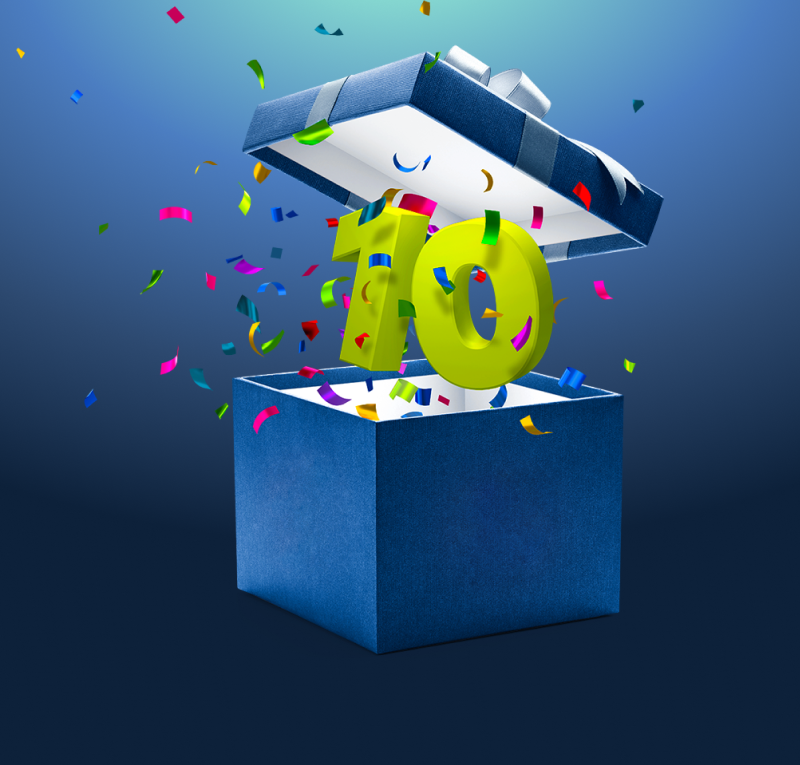 £10 WELCOME BONUS




TO EVERY NEW CLIENT
The bonus is already yours!
Every new client gets a £10 WELCOME BONUS upon signing up. Now, let's see how you can use it:
1
Pay the subscription
price
Bonus funds can cover Tipsters' subscription fees. The moment you subscribe to a Tipster, the payment is transferred from your bonus funds. In case there are available funds in your Wallet, the subscription price will be first deducted from the available balance and only after that from the bonus funds
2
Transfer bonus to
Sportsbook
You can also transfer bonus funds to your Sportsbook account and even withdraw them as soon as the following requirements are fulfilled*:
·  Wagering requirement of 20 times bonus
·  Qualifying bets must settle within 30 days of receiving the bonus
*Read the full regulations in our Terms and Conditions
Learn how to find the most competent Tipsters in the CopyBet rating!
Profitability
Shows just how successful a Tipster is in placing their bets over a period
Followers
The more Followers trust a particular Tipster – the more likely their strategy is worth following
Number of bets
Make your conclusion of a Tipster's experience and activity based on the number of bets they have placed over a period
Have you chosen the right one?
Start copying their bets in one click!
Not a CopyBet client yet?
Join us right now and receive a £10 WELCOME BONUS!